Katie Clark
Hi, I'm Katie. I've been a Registered Nurse for 17 years. After years of working overtime in the ER, to the point of burn out, always looking forward to that next trip to escape, I decided I needed to make a change. I knew I needed more balance in my life. I decided to create a life I didn't feel the need to escape from.
I've always been passionate about travel and I started solo traveling off and on when I was just 18 years old. I love sharing my travel experiences with others through social media and by hosting group trips. Back in 2018 I planned my first group trip to Italy and I gained a talent for creating meaningful itineraries for small groups. My favorite part of this journey has been empowering other solo travelers to get out and see the world! Life is short. Take the trip!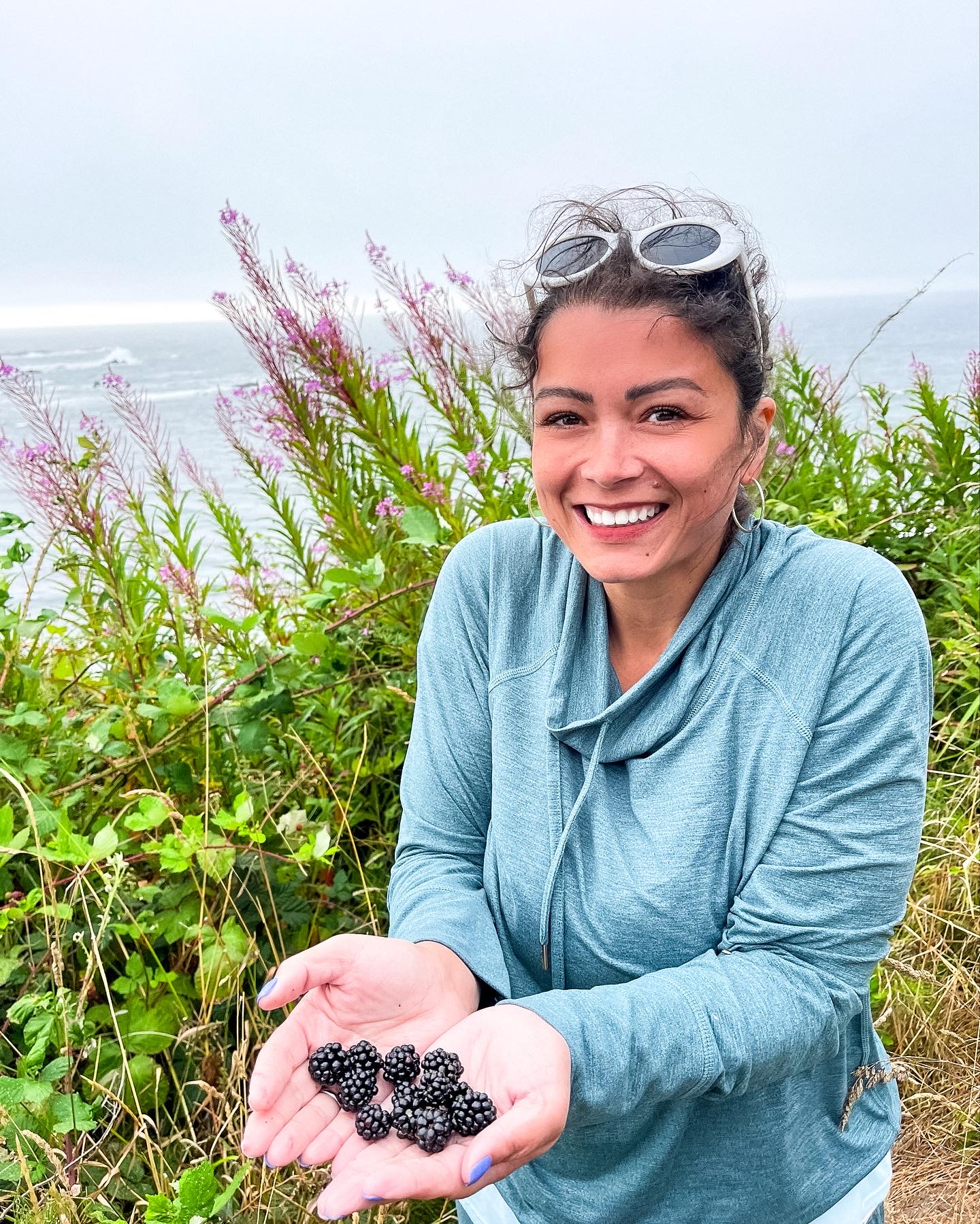 Traveled with this host before?