Italy with Katie Clark
May 8, 2024 - May 20, 2024
Cultural
$3,795
USD
25% due at booking
Italy with Katie Clark
May 8, 2024 - May 20, 2024
$3,795
USD
25% due at booking
Experience the magic of Italy on a remarkable journey encompassing Venice, Milan, Lake Como, Cinque Terre, Florence, and Rome. Start by gliding through Venice's iconic canals, taking in the romance of St. Mark's Square and the historic Doge's Palace.
In Milan, marvel at the intricate Gothic architecture of Milan Cathedral before heading to the tranquil shores of Lake Como, framed by the majestic Alps. Explore the vibrant hues and coastal charm of Cinque Terre's five villages, each offering a unique glimpse into Italian life. Delve into Florence's artistic riches and admire the architectural wonder of Florence Cathedral and the historic allure of Ponte Vecchio. Conclude your journey in Rome, where ancient history meets modern vitality.
This expedition encapsulates Italy's cultural diversity, historical significance, and artistic legacy, leaving you with memories to cherish for a lifetime.
13 days, 12 nights
Up to 15 people
3 & 4 star hotels
Breakfast daily
May 8th, 2024
May 20th, 2024
Inclusions
Accommodation - twin share
Transportation
English speaking guide
Entrance fees
Breakfast daily
Boat tour of Lake Como including a stop in Bellagio
Guided tour of the Milan Cathedral
Airport transfers (on a group basis)
Guided tour of Murano & Burano
Guided boat tour of the Grand Canal in Venice and mask factory
Guided tour of Venice including the Doge's Palace, the Opera House and more
Guided boat tour of Cinque Terre including stops in Vernazza & Monterosso
Cooking class in Cianti
Guided tour of Civita di Bagnoregio
Guided tour of Terme di Saturnia Cascate del Mulino
Exclusions
Travel insurance (required)
Some meals as detailed
Flights
Your host
Katie Clark
Hi, I'm Katie. I've been a Registered Nurse for 17 years. After years of working overtime in the ER, to the point of burn out, always looking forward to that next trip to escape, I decided I needed to make a change. I knew I needed more balance in my life. I decided to create a life I didn't feel the need to escape from.
I've always been passionate about travel and I started solo traveling off and on when I was just 18 years old. I love sharing my travel experiences with others through social media and by hosting group trips. Back in 2018 I planned my first group trip to Italy and I gained a talent for creating meaningful itineraries for small groups. My favorite part of this journey has been empowering other solo travelers to get out and see the world! Life is short. Take the trip!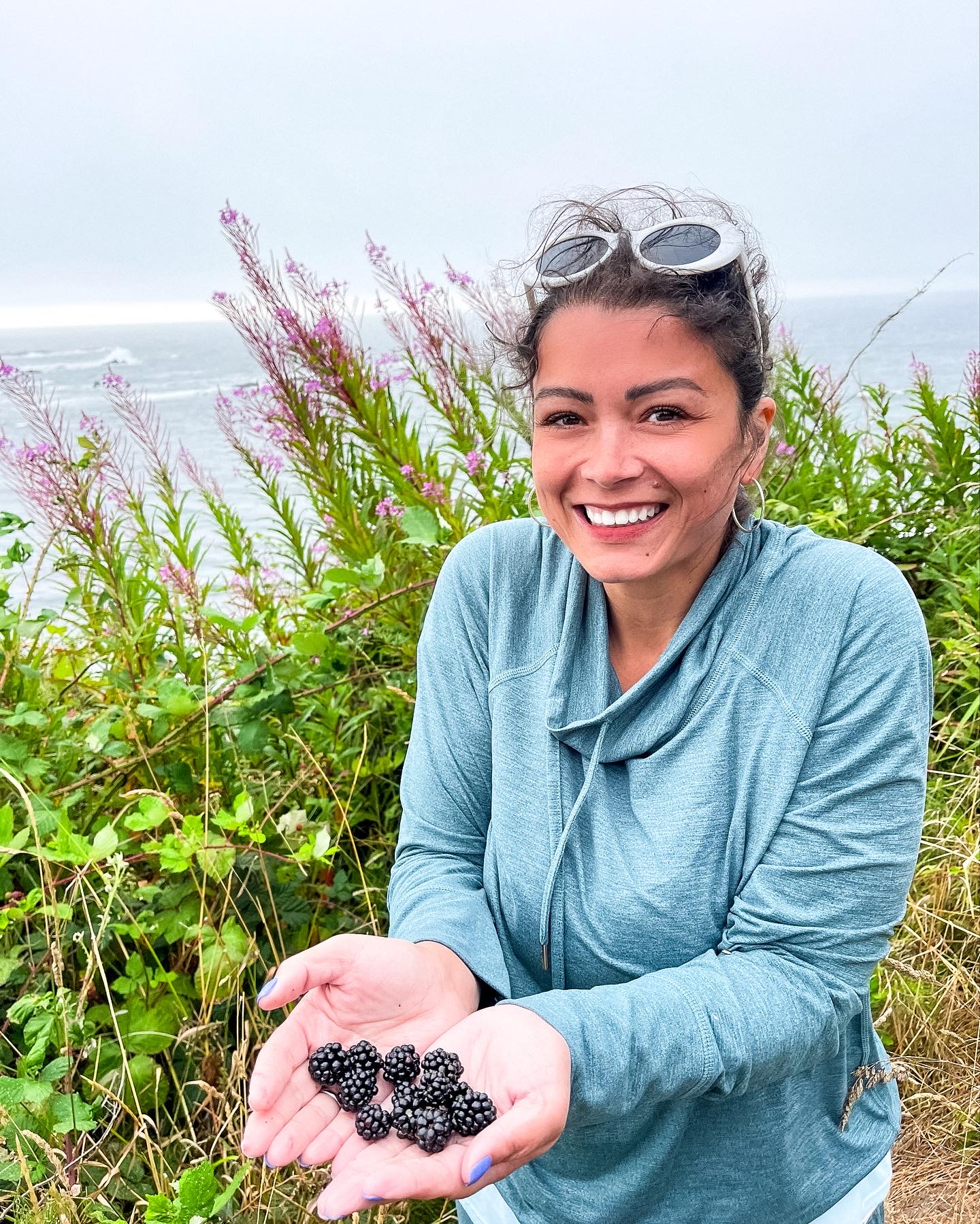 Itinerary
DAY 1.
Welcome to Venice! Visit to Murano & Burano
You will be greeted at the airport and transferred to your hotel by motorboat.
Today we'll be visiting Murano and Burano by water taxi as part of a captivating journey through the Venetian Lagoon. As you glide across the shimmering waters, Murano's renowned glassmaking legacy unfolds. Witness skilled artisans shaping molten glass into intricate artistry. The island's colorful houses and picturesque canals create a charming backdrop. A short waterway hop takes you to Burano, a realm of vibrant hues where lacemaking tradition thrives. The leaning houses seem to converse with the waters, displaying the island's distinct character. Inhale the essence of age-old crafts and relish the tranquility of these islands, each offering a unique Venetian artisanal experience.
DAY 2.
Private cruise through Venice
After breakfast at your hotel, we will head out for a private boat tour of the Grand Canal including a stop and tour of the mask factory.
After some free time in the afternoon we'll again head out for another beautiful Italian meal.
DAY 3.
St Marks & Doges Palace
After breakfast at our hotel we'll head out for a guided walking tour of the center of Venice with a stop and tour of St Marks & the Doge's Palace, The Opera House, Teatro La Fenice, In the afternoon the guided tour of the city will continue with an English-speaking guide with a stop at the Rialto Market Food and Liberia Acqua Alta Book Store. We'll finish the day with a Gondola ride before heading out to for a beautiful meal at a local restaurant.
Important Notes
CANCELLATION POLICY
If you cancel a Pending trip, your deposit will be fully refundable.
If you cancel your booking for a confirmed trip, some fees may apply.
Cancellation of a confirmed trip 61+ days before the commencement of your trip, your deposit will be transferrable to another trip. If you cancel a confirmed trip 60 days or less before its commencement then payments will not be refundable.
View our Terms & Conditions for more about our Cancellation policy.
Recent Reviews
Click the button below and be the first to review this.
Taken this trip before?
Click the button below and be the first to review this.